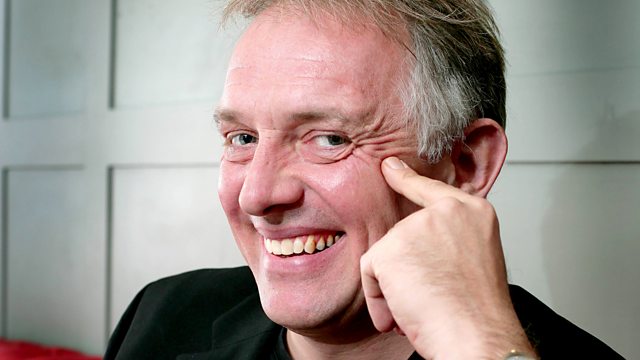 Lloyd Peters - A Higher Education
What happens when you combine a university drama lecturer locked in a studio with a shy student, a real gun and a copy of Hamlet?
Add Black Forest gateau, a scheming dean, a drunken parent and the police, sprinkle liberally with sharp one-liners, slapstick and comic tension, and you have a combination guaranteed to ruin any head of department's day.
Lloyd Peters' comedy stars Rik Mayall as Don, Helen Lederer as Sophie, Philip Glenister as Ronnie/Roy, Judi Earl as Deidre/Ms Jones-Juggler and Gary Brown as Inspector Snoddy/Dennis.
Directed in Manchester by Polly Thomas
First broadcast on BBC Radio 4 in 2000.