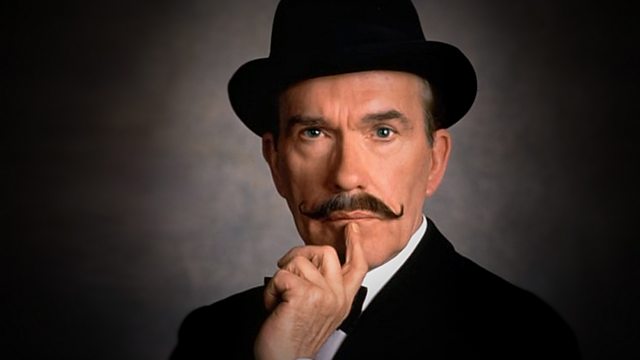 Lord Edgware has been murdered at his house in Regent Gate and Inspector Japp suspects Lady Edgware of the crime.
Agatha Christie's whodunit stars John Moffatt as Hercule Poirot, Simon Williams as Captain Hastings, Nicola Pagett as Jane Wilkinson, Jean Reeve as Poirot's Housekeeper, Eric Allan as the Duke of Merton, Brett Usher as Bryan Martin and Norman Jones as Inspector Japp.
From the book first published in 1933 and dramatised by Michael Bakewell.
Director: Enyd Williams
First broadcast on BBC Radio 4 in 1992.
Last on