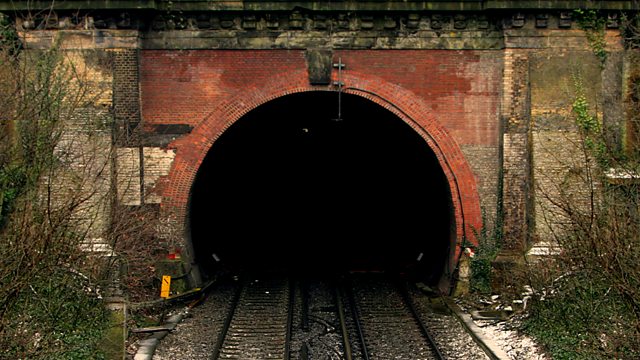 4.50 From Paddington
Miss Marple's friend Mrs McGillicuddy arrives for a visit to St Mary Mead, claiming she's just witnessed a murder during her rail journey from London.
On another train running alongside her carriage, she explains how a blind flew up revealing a man slowly strangling a woman - until she slumped down. But next day, when there's no newspaper reports of a corpse, the spinster sleuth sets about her own murder investigation.
Set in the days of steam railways, Agatha Christie's whodunit was dramatised for radio by Michael Bakewell. June Whitfield stars as Jane Marple with Joan Sims as Mrs McGillicuddy. With Ian Lavender, Susannah Harker, John Woodnutt and Stephen Thorne. Directed by Enyd Williams.
Last on