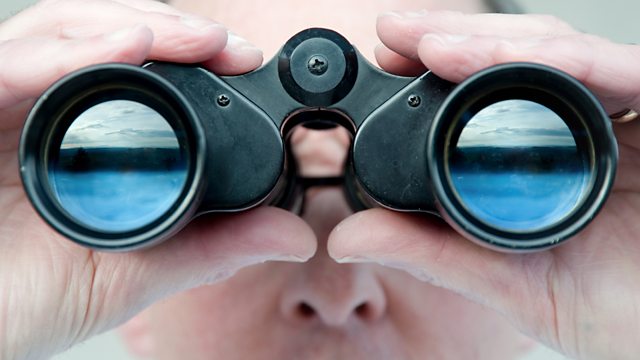 The parents of Mike, Janey and Peter have disappeared.
What's in their father's briefcase?
And who or what is 'The Hyena'?
A spy thriller in six parts by Wally K Daly.
Stars Judy Bennett as Mike, Abigail Docherty as Janey, Simon Radford as Peter, Danny Schiller as the store manager and Auriol Smith as the woman in the store.
Audio from the author's own collection.
Producer: Dan Garrett
First broadcast on BBC Radio 5 in 1990.
Last on