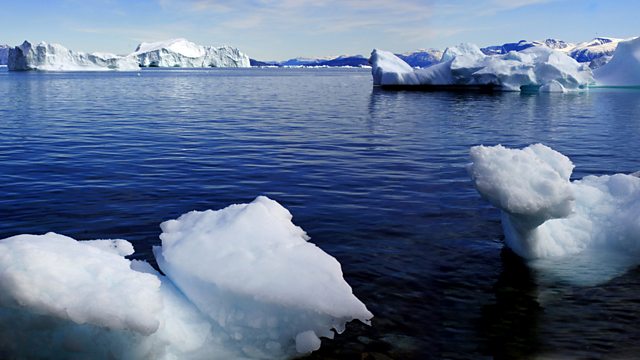 The struggle at the South Pole continues.
Having witnessed the destruction of the Ellsworth Research Centre and the death of several of their colleagues, the survivors prepare to flee...
Conclusion of Simon Bovey's 5-part sci-fi thriller set in 2015 stars Tim McMullan as Bowers, Tom Mannion as Commander Taft, Stuart McLoughlin as Max Bellingfield, Ndidi Del Fatti as Anaya and Helen Longworth as Deborah.
Director: Marc Beeby
Made for BBC 7 and first broadcast in 2005.
Last on
More episodes
Next
You are at the last episode