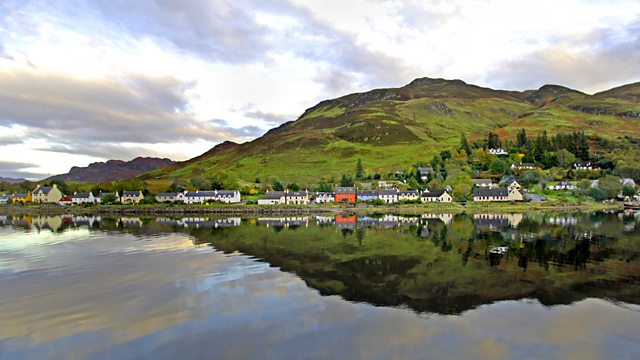 After the mysterious explosion in the Scottish Highlands, the small advance party of rescuers face a hostile reception from locals on arrival at the devastated village of Inchbrae.
Can they unearth what's caused the massive cloud of radioactive dust?
Sci-fi thriller written by Marty Ross.
Stars Simon Tait as Dan Collins, Gayanne Potter as Jill Logan, Joanna Tope as Dr Beth Granger, Sandy Neilson as Captain Cairns, Lesley Hart as Heather Logan, Finlay McLean as PC McBain/Driver and Stevie Hannan as Lt Hopridge/Jamie/Voice-off.
Producer: Bruce Young
Made for BBC 7 by BBC Scotland and first broadcast in 2004.
Last on