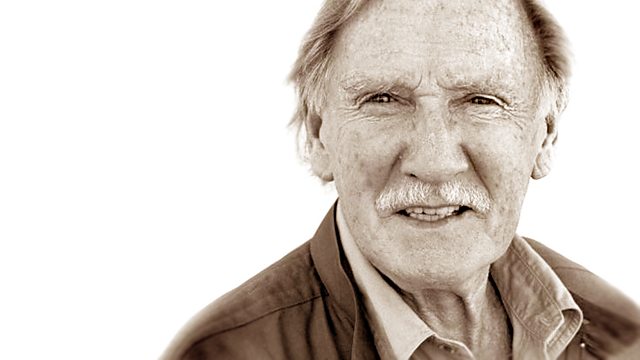 In which Fogg fights a duel and the Pacific railroad nearly collapses.
Starring Leslie Phillips as Phileas Fogg, Diana Quick as Princess Aouda ,Yves Aubert as Passepartout and Jim Broadbent as Sergeant Fix.
Jules Verne's classic story dramatised in four parts by Terry James.
Music: Wilfredo Acosta.
Director Janet Whitaker
First broadcast on BBC Radio 4 in 1991.
Last on