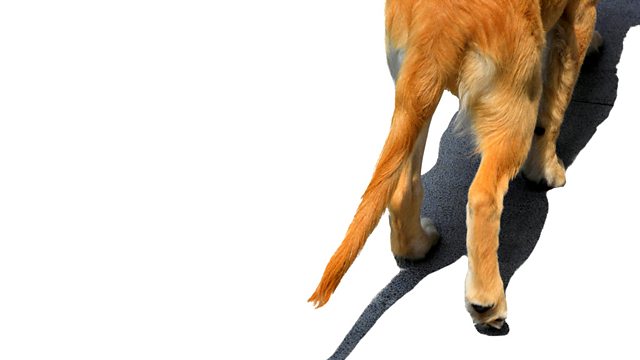 Alibis are examined as Inspector Purbright's probe into the murder of Mrs Palgrove makes life uncomfortable for her husband.
One of Colin Watson's Flaxborough Chronicles dramatised by Christopher Denys in 6 parts.
Stars John Rowe as Inspector Purbright, Paul Downing as Love, Russell Dixon as Dr Fergusson, Ann Rye as Lucilla Teatime, Geoffrey Banks as Mortimer Hive and Robin Polley as Palgrove.
Producer: Tony Cliff
First broadcast on BBC Radio 4 in 1992.
Last on