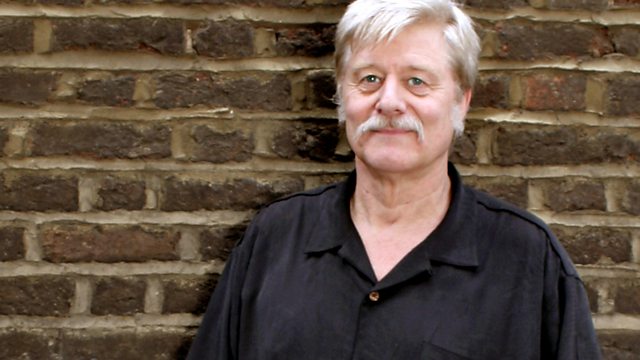 1899: Victorian bookseller-cum-detective Charles Craddock and his niece Lucy investigate mysterious backstage dramas at a London theatre.
Chris Thompson's mystery stars Martin Jarvis as Charles Craddock, Emma Tate as Lucy Greenwood, Struan Rodgers as Grout, David Thorpe as James Price and Colin Pinney as Rufus Weatherby.
Directed by John Taylor.
First broadcast on BBC Radio 5 in 1993.
Last on