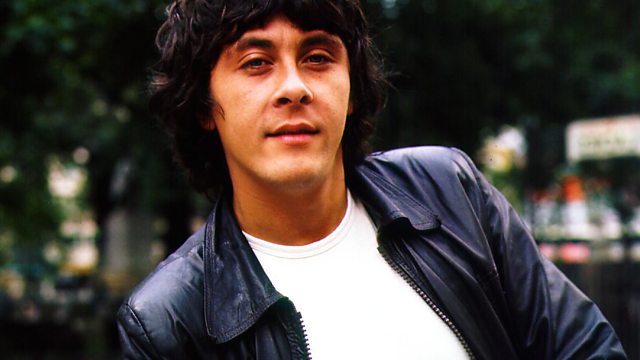 When Bryan and son arrive in Frimlington, their fellow holidaymakers aren't too welcoming.
Stars Richard Beckinsale as Bryan Archer, Pat Coombs as Mum/Albert and John Comer as Dad. With Helen Worth (Gail from ITV's Coronation Street) as Deirdre, Peter Vaughan as Mr Wiggins and Cheryl Hall as Mavis.
Written by Jim Eldridge.
Producer: John Fawcett Wilson
First broadcast on BBC Radio 2 in November 1977.
Last on