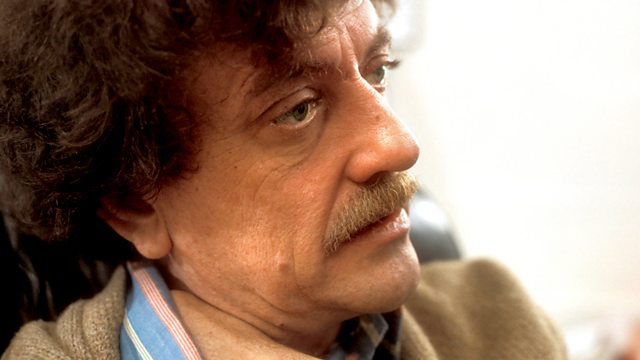 Kurt Vonnegut - Thanasphere
Major Allen Rice is the first American astronaut in space. His military mission is to report back weather conditions over enemy terrain. Lift off goes well and the spaceship settles into its orbit, with regular radio reports coming back to base.
But then, somehow the major hears a child crying. What happens next takes this pioneering mission in a direction no-one could have predicted...
American writer, Kurt Vonnuegut's delicious piece of sci-fi philosophy from the 1950's is read by Kerry Shale.
Producer: Joanne Lafferty
Made for BBC 7 and first broadcast in 2004.