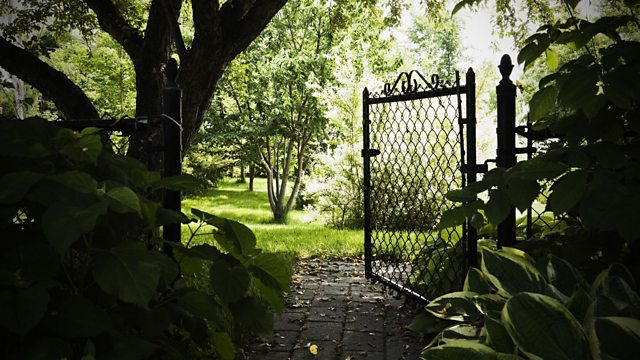 Tony Ramsay - Black Velvet
It's the 17th Century: Young Master Richard forces a servant girl, Annie, to play at being the mistress of Thoresby Hall - with disastrously claustrophobic consequences.
Tony Ramsay's macabre tale stars Rachel Atkins as Annie and Richard Pearce as Master Richard Beckford.
Recorded on location at Tythrop House in Buckinghamshire.
Director: Janet Whitaker
First broadcast on BBC Radio 4 in 1993.