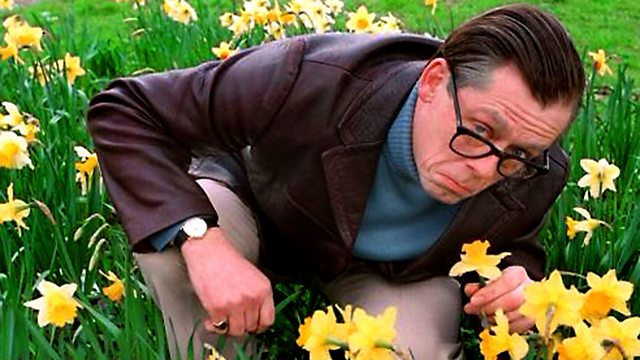 Joining the Sheffield singer/songwriter on-air are Barbara Dickson and Bill Bailey. Stars Graham Fellows. From February 2000.
The start of series 2 and aspiring singer/songwriter John Shuttleworth presents a mixture of celebrity guests, domestic chores & music.
Bill Bailey drops in for "Impress an Impresario"; Hattie Hayridge telephones to "Make Mary Merry" and Barbara Dickson pops in for a chat, but her timing couldn't have been worse as John is expecting a rush of callers responding to his advert for the sale of son Darren's cabin bed.
Written & performed by Graham Fellows as John Shuttleworth. From February 2000.
Last on