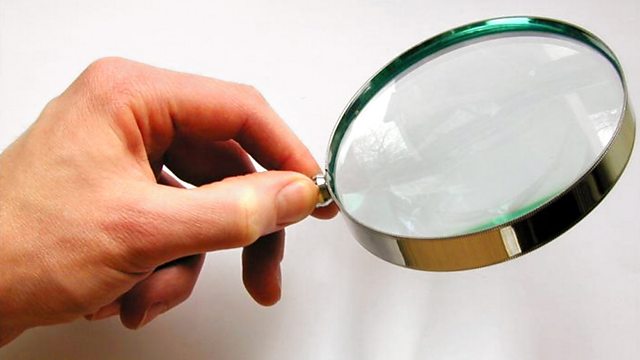 A Case of Hearts and Flowers
When his brother-in-law's Filofax is held to ransom, private eye Steven J Blackburn investigates.
Starring Finetime Fontayne as Stephen J Blackburn, Judy Flynn as Tracey Duggan, Rita May as Mam and Christine Cox as Shirley.
One of four more cases for the private investigator and his government scheme-funded assistant Tracey. Set in a South Yorkshire town that's seen better days.
Scripted by Ian McMillan, Martyn Wiley and Dave Sheasby
Producer: Dave Sheasby
First broadcast on BBC Radio 4 in July 1991.
Last on