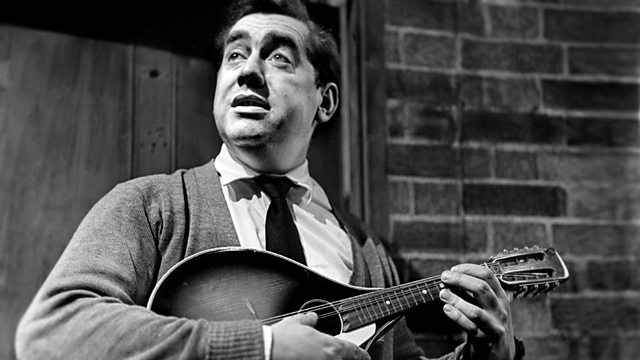 The lad's new avant garde friends produce some poetical gems - with a little help from Sid and Bill.
Starring Tony Hancock. With Sidney James, Bill Kerr, Fenella Fielding, Warren Mitchell and Fraser Kerr.
Written by Ray Galton and Alan Simpson.
Theme and incidental music written by Wally Stott.
Producer: Tom Ronald
First broadcast on the BBC Light Programme in December 1959.
Last on