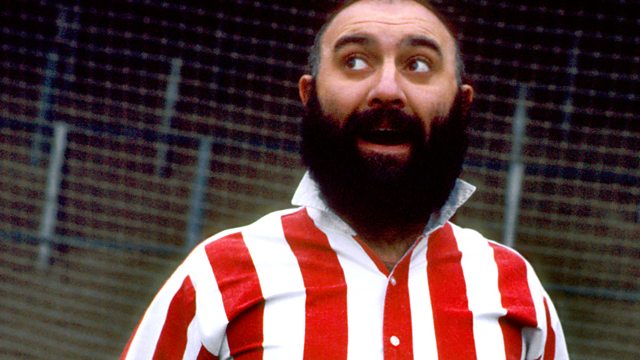 Felchester Rover's midfield-maestro Ricky Lenin tackles fearsome Cambridge by infiltrating their team.
Starring Alexei Sayle as Ricky Lenin, Jonathan Kydd as Terry Trotsky, Andrew McClean as Stevie Stalin and Donald Hewlett as the Colonel.
Legendary BBC football commentator Kenneth Wolstenholme is Frank Lee Brian.
Written by Marcus Berkmann.
Producer: Harry Thompson.
First broadcast on BBC Radio 4 in February 1988.
Last on