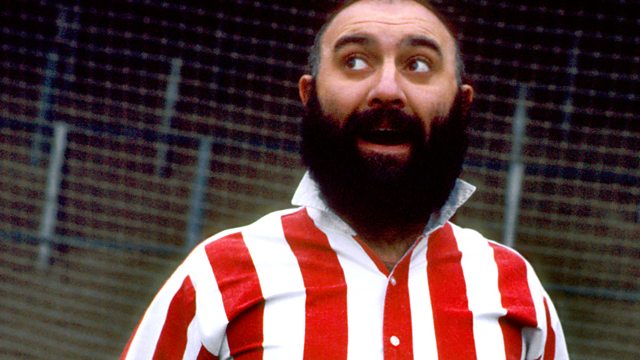 Midfield football maestro Ricky Lenin's battle for Britain's first all-communist football team. Ricky introduces his radical thinking to Felchester Rovers.
Starring Alexei Sayle as Ricky Lenin, Keith Allen as Terry Trotsky, Andrew McClean as Stevie Stalin and Maurice Colbourne as Ray of the Rovers.
Legendary BBC football commentator Kenneth Wolstenholme is Frank Lee Brian.
Written by Marcus Berkmann.
Producer: Harry Thompson.
First broadcast on BBC Radio 4 in February 1988.
Last on