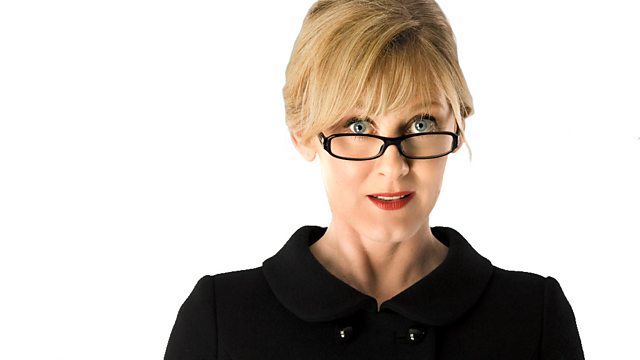 Sarah Burton encounters the bitter taste of loss and the joy of achievement, as the headmistress of Kiplington High School.
Winifred Holtby's (1898-1935) most famous novel "South Riding" was published posthumously in 1936. It's a rich and memorable evocation of the characters of Yorkshire's South Riding, their lives, loves and sorrows.
Starring Sarah Lancashire as Sarah Burton, Philip Glenister as Robert Carne and Carole Boyd as Mrs Beddows. With Susan Cookson, Maggie Tagney, Donald McBride, Lucy Beaumont, Annmarie Hosell and Maya Foa.
Dramatised by Gill Adams.
Director: Melanie Harris
First broadcast on BBC Radio 4 in 1999.
Last on