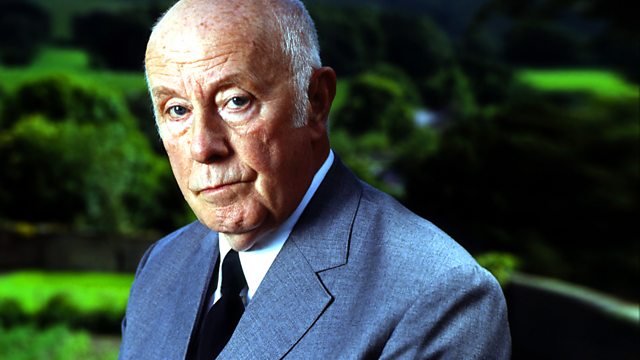 In Luton Airport No-One Can Hear You Scream
The Meldrews' holiday homecoming from Greece proves to be very eventful.
Starring Richard Wilson as Victor, Annette Crosbie as Margaret and Doreen Mantle as Mrs Warboys.
Adapted for radio by David Renwick from this TV script.
Producer: Diane Messias
First broadcast in February 1995 on BBC Radio 2.
Last on