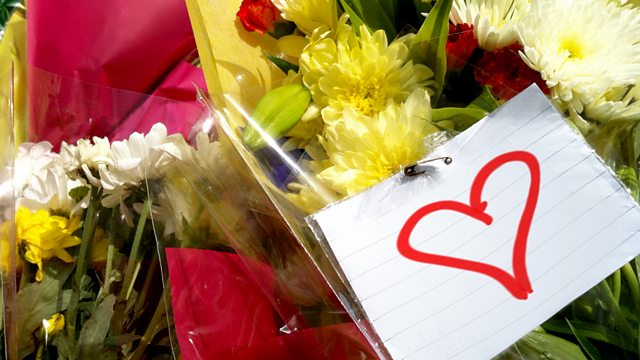 When Kim Drake's fiance is killed on their wedding day, the authorities agree on suicide. But why would computer expert Mike kill himself on his wedding day? Could it be connected to his decision to walk out of his sensitive job at Peregrine Communications Systems?
Shaun Prendergast's techno thriller in six-parts stars Siriol Jenkins as Kim Drake, Neil Roberts as Mike Fisher, Kate Binchy as Anne and Shaun Prendergast as Frank.
Directed by Adrian Bean
First broadcast on BBC Radio 4 in 1992.
Last on