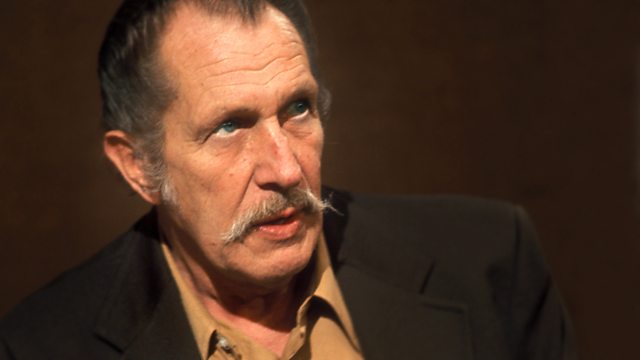 Goody Two Shoes
Horror legend Vincent Price's sobering tale of Anne and David and their unwelcome lodger.
Married for five years, David and Anne Fordyce escape the London rat race by buying a deserted cottage in Devon. But their idyllic life is shattered by the intrusion of a previous tenant - from another century...
Co-starring Michael Jayston as David Fordyce, Sandra Clark as Anne Fordyce, Daphne Heard as Mrs Perkins, Frances Jeater as Victoria and Nigel Graham as Charles.
Scripted by William Ingram.
Producer: John Dyas
First broadcast on BBC Radio 4 in 1983.
Last on