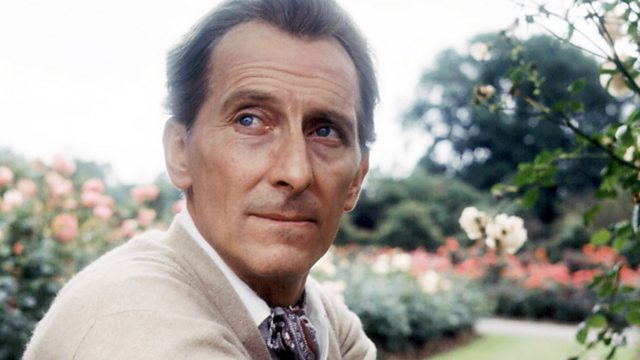 Believing the apparently simple-minded Flora Kiery may be the key to the strange genetic mutation they've discovered on the Isle of Luig, Professor Curtis Lark and John Cornelius persuade her to leave the island and come with them to London.
They believe that only by exhaustive laboratory tests can they ever hope to solve the mystery of her extraordinary telepathic powers...
Stars Peter Cushing as John Cornelius, Vincent Price as Professor Curtis Lark, Sandra Clarke as Flora Kiery, Steve Playtus as Kalman Baromek, Joan Mathieson as Joanne and Andrew Sear as the purser.
Written by Rene Basilico from an idea by Robert Holmes.
Producer: John Dyas
First broadcast on BBC Radio 4 in 1977.
Last on