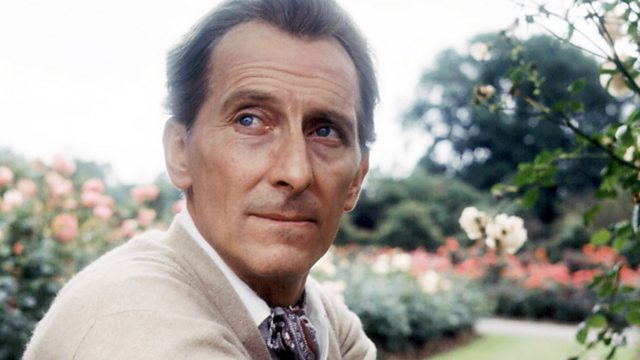 On the Isle of Luig, Lark and Cornelius are certain the death of Dr Hugh Dexter was no accident. From his research notes, they diagnose a mysterious island sickness.
The key to the mystery seems to be an apparently simple-minded 18-year-old, Flora Kiery...
Stars Peter Cushing as John Cornelius, Vincent Price as Professor Curtis Lark, Henry Stamper as Minister Donald Schooler, Shirley Dixon as Mrs Kyle, Sandra Clarke as Flora Kiery, Irene Sutcliffe as Mary, Frazer Carr as Dr Hugh Dexter and Andrew Sear as the Purser.
Written by Rene Basilico from an idea by Robert Holmes.
Producer: John Dyas
First broadcast on BBC Radio 4 in 1977.
Last on