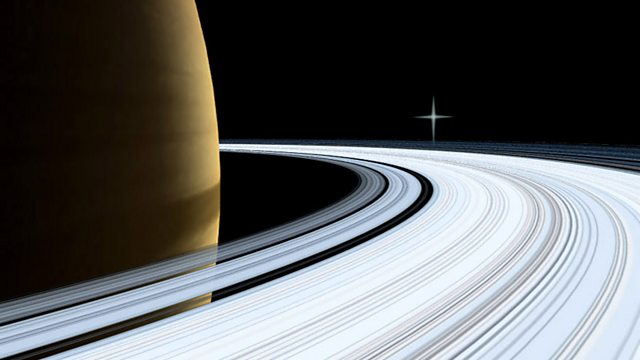 Telson and Sharna, two of the Challenger's crew, have entered the floating hulk of its sister ship and discovered it houses a population with no knowledge of anything outside their own small world. To them, Earth is eternity.
James Follett's 10-part adventure serial in time and space.
Stars Sean Arnold as Commander Telson, Amanda Murray as Sharna, Kathryn Hurlbutt as Astra, Haydn Wood as Darv, Sonia Fraser as Angel One, Gordon Reid as Angel Two, Sion Probert as Fagor, Jane Knowles as Lenart, Pauline Letts as Tandor and John Church as Forty One
Director: Glyn Dearman
First broadcast on BBC Radio 4 in 1981.
Last on