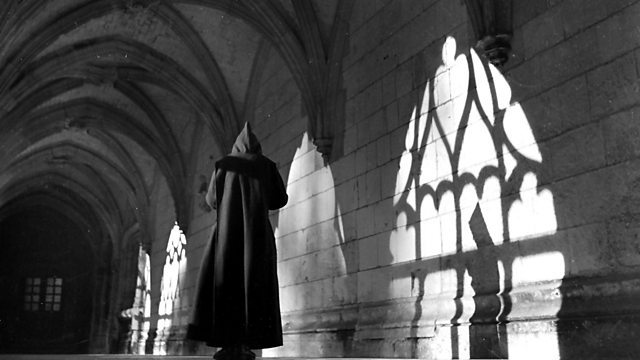 Far from helping a murder suspect, Brother Cadfael unwittingly assists the local sheriff.
Ellis Peters' thriller narrated by Sir Michael Hordern stars Philip Madoc as Brother Cadfael, Ian Hogg as Sergeant William Warden, Ian Targett as Brother Mark, Geoffrey Whitehead as Prior Robert, Timothy Carlton as Martin Belcott and Richard Pearce as Edwin Gurney.
From the Chronicles of Brother Cadfael by Ellis Peters.
Dramatised by Bert Coules.
Producer: Lissa Evans
First broadcast on BBC Radio 4 in 1991.
Last on