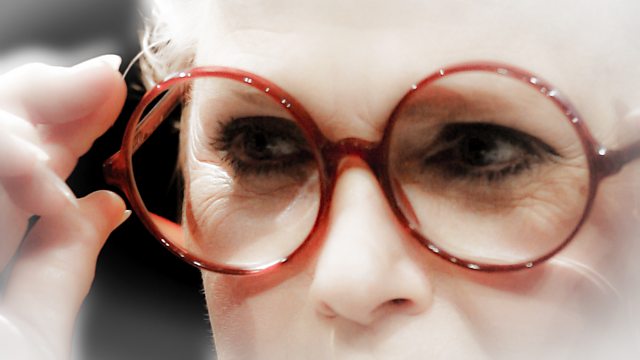 Stepping up her murder hunt, private eye VI Warshawski 'borrows' files from the Monkfish charity.
Sara Paretsky's thriller stars Sharon Gless as VI Warshawski. With Eleanor Bron as Lottie Herschel, Kerry Shale as Mr Contreras/Murray Ryerson and William Dufris as Peter Burgoyne.
Sara Paretsky has created one of the most popular female sleuths in modern crime fiction. Her heroine, VI Warshawski, is a strong female character in a male-dominated world. VI is comfortable packing heat and trailing nasty suspects but she never loses touch with her basic femininity. Paretsky says of her Warshawski: "I was troubled by the way women were portrayed in (detective fiction) they always seemed either evil or powerless. I thought it was time for a tough, smart, likeable female private investigator".
Dramatist: Michelene Wandor
Producer: Janet Whitaker
First broadcast on BBC Radio 4 in 1996.
Last on