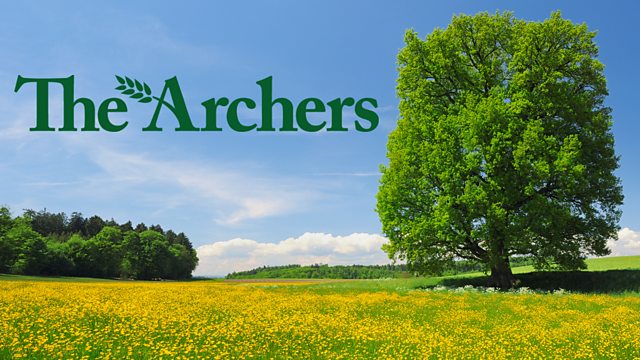 21/05/2007
Lilian gets Matt out of the way before Mike arrives for her secret dancing lesson. She's touched when he confesses that Lilian's the first person he's danced with since Betty died. Lilian also opens up, admitting that she's having dancing lessons because she overheard Matt saying that her dancing left something to be desired. They fix a date for another lesson.
Adam oversees the strawberry pickers but worries to Ian about the roadside stall now that Ed and Jazzer have got proper jobs. Ian offers to sell them on his day off, if Adam will join him; that way they'll get to spend some time together. Adam tells Ian that Jennifer's going to stick by Brian but he worries how she'll cope with Ruairi, who'll always be a reminder of Siobhan.
Later, upset Jennifer tells Adam how stressful it is having Brian waiting on tenterhooks for an answer about Ruairi. She knows she can't have one without the other. As she wants Brian and the life she has at Home Farm, she has to accept the situation. Adam supports her saying that Siobhan won't be around - it'll be just Brian, Jennifer and Ruairi. What Jennifer's doing is heroic; Ruairi's lucky to have Jennifer and so is Brian.
Episode written by Caroline Harrington.
Last on