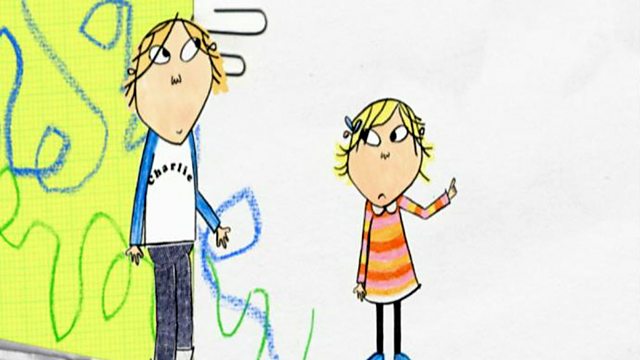 Chan eil mi 'g iarraidh m' fhiacail a chall, idir (I Do Not Ever Never Want My Wobbly Tooth to Fall Out)
Children's programme in Gaelic.
Lola is horrified because she has her first ever wobbly tooth and she never wants it to fall out. She doesn't want a big gap in her teeth, even if Charlie does say she'll grow another one which will be stronger and better. No, Lola's tooth is absolutely not going to fall out - not until she discovers there is a tooth fairy, who brings presents. Suddenly she can't get the tooth out fast enough.
Last on