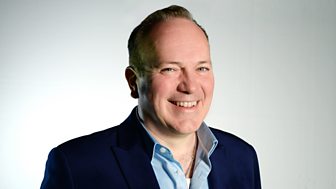 Classics Unwrapped
Jamie MacDougall plays the iconic classical music that's the soundtrack to our lives and tells the stories behind the music-making.
Ten Pieces aims to inspire a generation of children to get creative with classical music.

Stars of stage and screen share their favourite pieces of classical music.

A collection of stories behind some of the most iconic pieces of classical music.