Further Reading

Kip Thorne, Black Holes and Time Warps: Einstein's Outrageous Legacy, (London, 1995)

Harry Collins, Gravity's Shadow – the Search for Gravitational Waves, (Chicago, 2004)

Bernard Schutz, Gravity from the Ground Up: An Introductory Guide to Gravity and General Relativity, (CUP, London 2003)
Featured in...
Browse the 20th Century era within the In Our Time archive.

Scientific principles, theory, and the role of key figures in the advancement of science.

The Essential 10 programmes to listen to from In Our Time.
In Our Time Downloads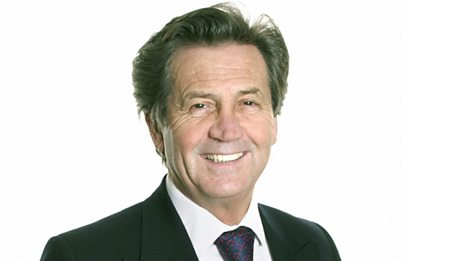 Every episode of In Our Time - available to download to listen to when & where you want.