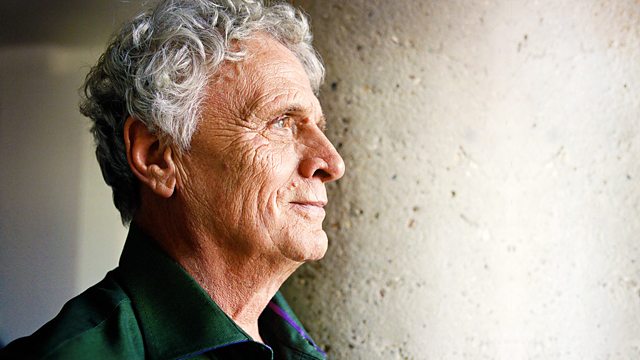 Sunlight Technology and Health - Global Workers
Listen in pop-out player
SUNLIGHT TECHNOLOGY AND HEALTH
Dr Simon Carter, Lecturer in Sociology at the Open University, talks about his recently completed historical study in which he examines the cultural turn towards the sun and sunlight in early twentieth century Europe. His research analyses of the roles that sunlight played in the mediation of such notions as health, pleasure, the body, gender and class.
GLOBAL WORKERS
Globalisation, and the sourcing of manufacturing labour in the developing world has an enormous effect upon the lives of labourers in those countries, can they use the tactics of the labour movement of the developing world to improve their working conditions? Laurie Taylor is joined by Dr Stephanie Barrientos, Research Fellow at the Institute of development Studies at Sussex University and Paul Mason, Newsnight Business and Industry Correspondent and Author of Live Working or Die Fighting; How the Working Class Went Global.
Last on