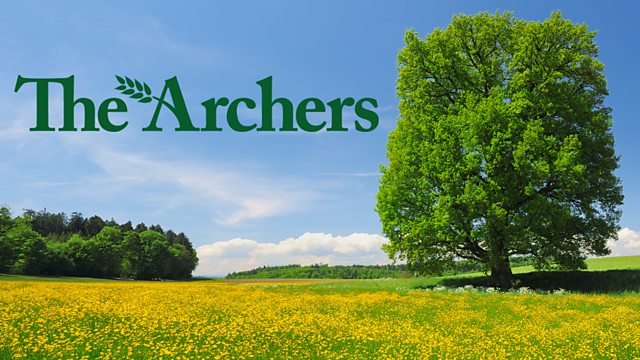 14/05/2007
Lilian asks Mike to give her some dance lessons; the dance school in Borchester that he recommended has closed and Matt will get suspicious if she keeps nipping to the school in Felpersham. She flatters Mike saying he obviously knows his stuff and then produces a bottle of whisky. Reluctant at first, he eventually agrees to give Lilian one trial lesson. Lilian makes him promise to keep it a secret - she just wants people to see a startling transformation, like ... The Fly? Mike suggests. No - My Fair Lady, Lilian replies firmly, finishing by saying 'until tomorrow Professor Higgins'.
When he visits Siobhan, Brian's devastated to see how quickly she's deteriorated and to hear that the cancer has spread to her brain. Realistically she knows she hasn't got long to live. They talk about Brian being Ruairi's legal guardian. Siobhan questions whether that will still be the case but Brian insists that Jennifer knows the situation and he'll take care of Ruairi with or without her.
Jennifer's noticeably distracted as she goes about her business in the village shop. She can barely speak when Brian rings her to say that Siobhan hasn't got long to live. Jennifer's left feeling agonised.
Episode written by Keri Davies.
Last on