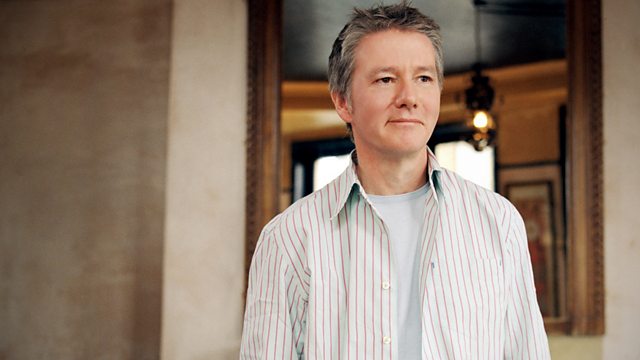 My Best Friend by Patrice Laconte, Don De Lillo's Falling Man
Falling Man
Don De Lillo's Falling Man is his much anticipated novel about the events of 9/11. There is no copyright in a historical moment but if any writer had property rights on 9/11 it would surely be De Lillo, America's foremost chronicler of urban neurosis and violent, fated trajectories. He's written about a history changing event before – in his book Libra, about Lee Harvey Oswald, but he's taken time to absorb the attack on America in 2001 – a shock he felt not just as an American but as a New Yorker too.
Vernon God Little
Tanya Ronder's new stage adaptation of DBC Pierre's Vernon God Little – in which a Texas teenager finds himself accused of complicity in a school massacre. Pierre's novel, which won the Booker Prize in 2003, is a sprawling picaresque satire of American life for which the shootings are merely a McGuffin – a way to bring the justice system and the media to bear on the hapless hero. How has this transferred to the stage?
The Seven Ages of Rock
BBC 2's new history of rock and roll. Rather than taking a straightforwardly chronological account – as some other recent histories of popular music have done – the Seven Ages of Rock focuses each episode around a central artist or group – using their particular career and influence to highlight broader changes in the form.
Guest Choice:
This week Bridget Kendall has chosen the Victorian book publishing sensation - Enquire Within Upon Everything . Enquire Within Upon Everything is available from online booksellers and some independent bookshops...just make sure you've got the Victorian edition.
My Best Friend
The latest film from Patrice Laconte, the director of Ridicule and The Hairdresser's Husband . It is a comic conceit in which an antiques dealer called Francois (played by Daniel Auteuil) sets out to win a bet he's made with his business partner – that he can't produce a bona fide best friend by the end of the month.
Last on