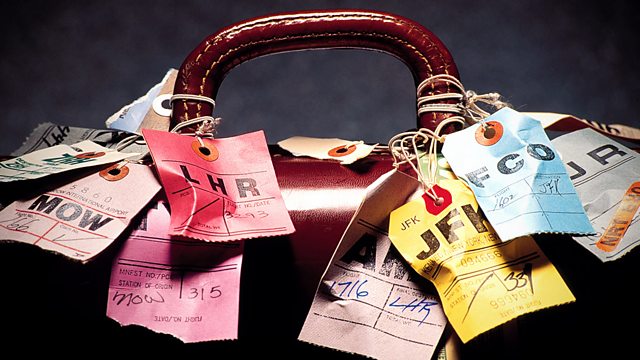 Khyber Pass - India/Britain
KHYBER PASS
The Khyber Pass lies on the northwest frontier of Pakistan and links Peshwar with Bactria in Afghanistan. Forever associated with the British in India, it has also played a significant part for many other traders and invaders, from Alexander the Great onwards, who came to India by land from the west.
In his first book, The Khyber Pass, Paddy Docherty charts the remarkable history of this area.
INDIA/BRITAIN
John McCarthy also talks to two writers who have experienced the links between Britain and India but from opposite perspectives.
Indian author, Iqbal Ahmed, has travelled in Britain looking at the capital and some significant towns and recounts his experience in Empire of the Mind – A Journey Through Great Britain. British poet and novelist, Mike Stocks, spent some time in Tamil Nadu in southern India and used the lives of the ordinary people he met and observed as a setting for his novel White Man Falling.
Last on