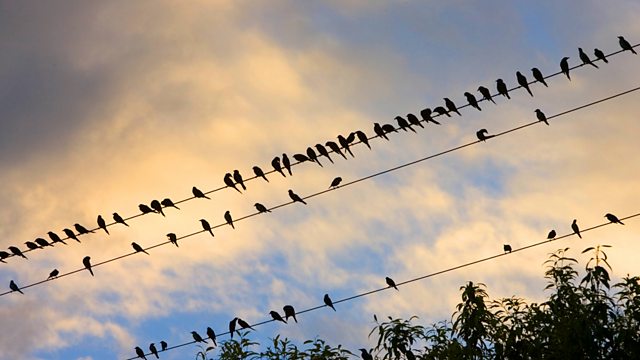 The Incomplete Recorded Works of a Dead Body
Ed Hime's blackly comic fictional documentary combines a collage of deliberate recordings, from police surveillance tapes to an unfinished installation piece on pigeons, as it follows Babak Beyrouti, famous Iranian sound recordist and agoraphobic, as he braves London in his quest for lost love. Contains scenes that some listeners may find disturbing.
With Khalid Abdalla, Ameet Chana, Elaine Lordan, Saikat Ahamed, John Dougall, Mark Straker, Anthony Glennon, Jasmine Callan. Directed by Jessica Dromgoole.
Last on