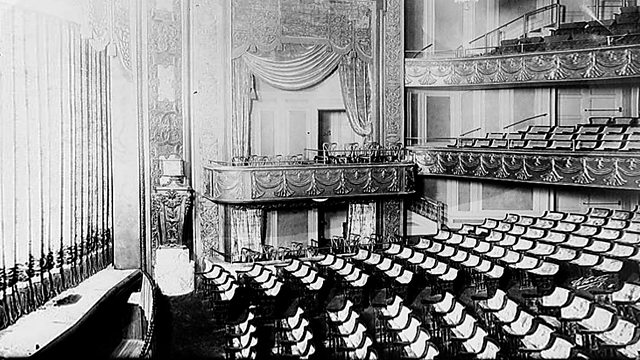 Shylock
By Arnold Wesker.
A new perspective on an age-old story by one of the foremost playwrights of his generation. Shylock's close friend Antonio needs a loan, but 16th century Venetian law discriminates against Jews. For Shylock's own protection, Antonio persuades him to agree a bond. They laugh as Shylock invents the absurd forfeit of a pound of flesh - but their mockery of the law may easily turn to tragedy.
With Henry Goodman, Ronald Pickup, Juliet Stevenson, Noma Dumezweni, Toby Stephens, Sheila Steafel, Lydia Leonard, Jonathan Tafler, Geoffrey Streatfeild, Nicholas Boulton, Jennie Stoller, Geoffrey Beevers, Anthony Glennon and Annette Ross.
Producer/Director: David Hitchinson.
Last on