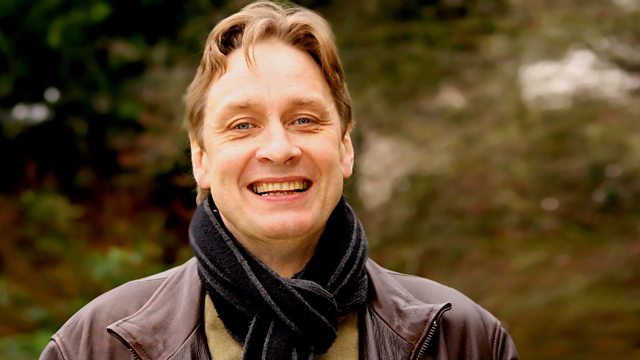 Composing for the Silver Screen
Charles Hazlewood and the BBC Concert Orchestra are joined by special guest film composer Debbie Wiseman to uncover what's involved in composing music for films The music used includes extracts from Debbie's own score for Wilde plus some iconic film moments where music carries the drama: the opening scene of On the Waterfront, with music by Leonard Bernstein, the Shower scene from Psycho, with music by Bernard Hermann and the main theme from Harry Potter by John Williams.
This is a programme designed to complement A level study.
(Repeat).
Last on