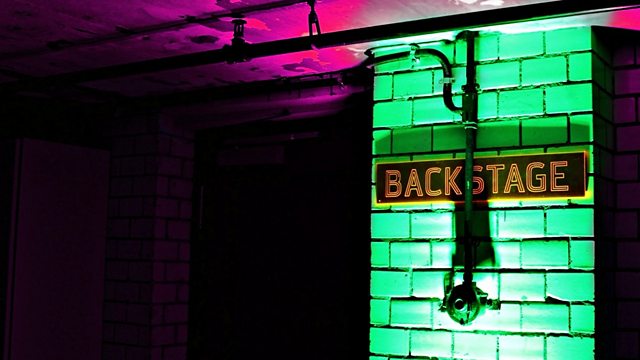 Sunday at Sant' Agata
By Ronald Frame
It is August 1893. The great Italian composer Giuseppe Verdi is spending the summer at Sant'Agata, his country house and extensive estate near Busseto in the Duchy of Parma. He is a few days short of his eightieth birthday. With him are his wife of forty-five years and former star soprano, Giuseppina; and his later muse Teresa Stolz, another star soprano.
Verdi's opera 'Falstaff' has recently been triumphantly performed in Milan and Rome. It's a kind of swansong, a homage to composers from Mozart to Bizet to Wagner, and to one of his favourite writers, Shakespeare. Preparations are advanced for a production at the Opéra-Comique in Paris. Verdi's librettist Arrigo Boito, who has been supervising the translation work, has submitted his progress report.
Verdi intends a quiet day: a siesta, a little work on the translation, supper on the terrace, perhaps a game of billiards, and a walk in the twilight with the dogs. But then two students arrive unannounced, intent on bearding Italy's national hero in his den. And in the garden that so reminds Verdi of Shakespeare's Forest of Arden, the rumbustious spirit of old Pot Belly himself, Sir John Falstaff, is intent on some genial mischief.
Pianist, Andy Massey.
Last on
Credits
| Role | Contributor |
| --- | --- |
| Giuseppe Verdi | Clive Merrison |
| Giuseppina Verdi | Gillian Barge |
| Teresa Stolz | Maggie Steed |
| Scola | Carl Prekopp |
| Trasatti | Thomas Arnold |
| Boy | Frederick Forge |
| Sir John Falstaff | Roger Hammond |
| Musician | Andy Massey |
| Producer | Patrick Rayner |