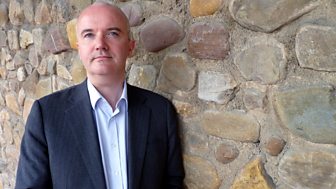 Wales at Work
Award-winning journalist Brian Meechan presents the award-winning workplace programme, covering issues important to everyone connected to the world of work and business in Wales.
About the programme
Wales@Work provides a lively take on work, business and the economy in Wales. With a combination of news analysis, features and big name interviews, Wales@Work gives you the inside track on the issues that affect the nation's businesses and the people who work in them.
You can contact us by emailing work@bbc.co.uk, or calling 029 20 322411 during weekday office hours.