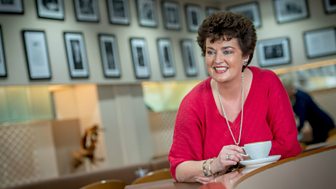 Your Place and Mine
The people, places and stories that make Northern Ireland unique, presented by Anne Marie McAleese.
On the Brink: The Politics of Conflict 1914-16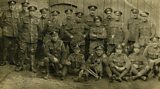 The project at Mid & East Antrim Museum has just won the prestigious Marsh Regional Awards for their part in the outstanding volunteer work they do with local and national museums and galleries in Northern Ireland. They are one of the groups that went to the British Museum in London to collect the award. 
Buildings at Risk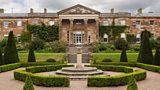 There are over five hundred buildings on the 'at risk' register in places across Northern Ireland. Most of them give a strong sense of place to a town or city but over the years they have been a bit neglected. However, The Princes Regeneration Trust believes these buildings should be restored for community use rather than being demolished. On the 21st November there is a special workshop in Hillsborough Castle to help save and restore them. 
Moville Men's Shed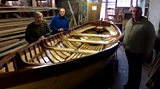 The shed was set up to combat social isolation and mental health in men In the North West. They specialise in making full size boats and smaller ones. Their latest creation is a Foyle Class Punt built the ten members of the group.