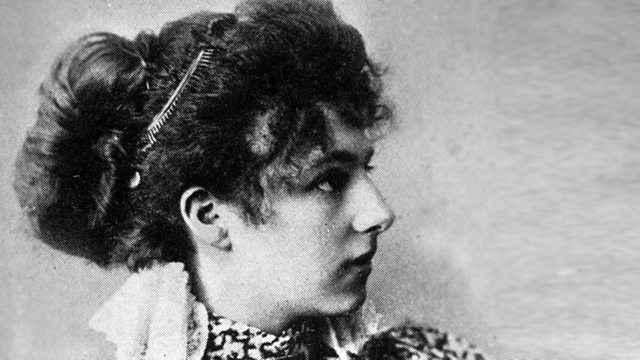 Listen in pop-out player
Series of biographical discussions with Matthew Parris.
6/9. Fiona Bruce champions the claim to greatness of the notorious femme fatale Mata Hari. Was she a dangerous double agent or a casualty of war, and how did her name become synonymous with sleaze and betrayal? Studio guest is historian Julie Wheelwright.
Last on