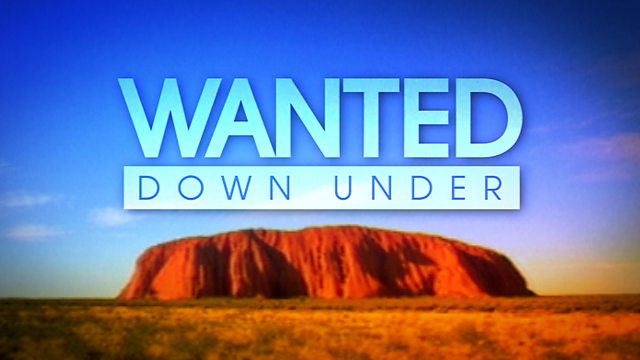 Mason
Nadia Sawalha presents a series in which British families are given a look at life in Australia ahead of possible migration.
Andy Mason's skills as a joiner are wanted down under, so the idea of emigrating is appealing. But he knows how hard it would be to leave friends and family behind, and wife Jane worries about whether her horse could come too.
After one week testing the lifestyle in Adelaide, they must decide if leaving the UK for good is what they both really want.
Last on