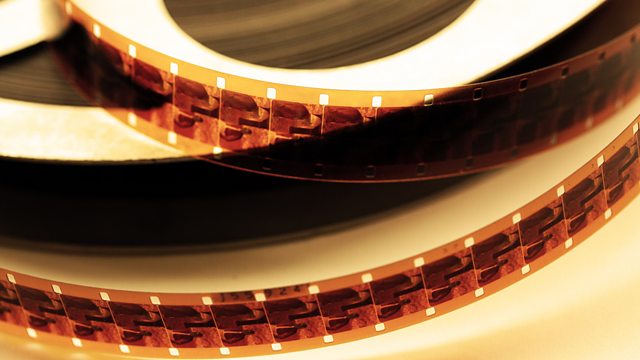 Tai-Pan
Epic drama set in the 19th century about the adventures of a Scottish trade baron in the Far East.
When Tai-Pan establishes his headquarters in Hong Kong, he soon becomes a leader to the European community and ends up a key player in the Anglo-China opium wars.
Based on the novel by James Clavell.
Credits
| Role | Contributor |
| --- | --- |
| Dirk Struan | Bryan Brown |
| May-May | Joan Chen |
| Tyler Brock | John Stanton |
| Culum Struan | Tim Guinee |
| Tess Brock | Kyra Sedgwick |
| Gordon Chen | Russell Wong |
| Gorth Brock | Bill Leadbitter |
| Aristotle Quance | Norman Rodway |
| Orlov | John Bennett |
| Shevaun Tillman | Janine Turner |
| Vargas | Derrick Branche |
| Director | Daryl Duke |
| Producer | Raffaella de Laurentis |
| Writer | John Briley |