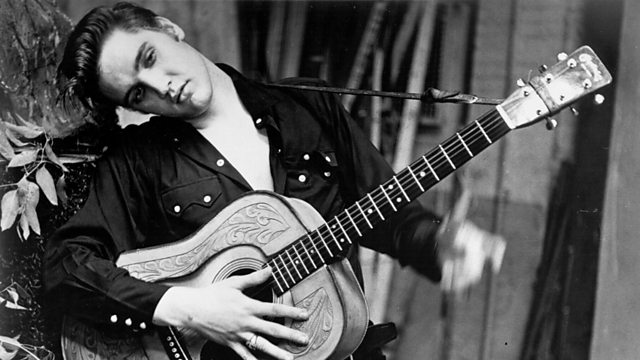 Kings of Rock and Roll
A journey back to the 1950s for a look at the wildest pop music of all time in a film that tells the stories of Bill Haley, Elvis Presley, Little Richard, Chuck Berry, Jerry Lee Lewis and Buddy Holly, giants from an era when pop music really was mad, bad and dangerous to know.
The programme features the artists themselves, alongside people like Bill Haley's original Comets, the Crickets, Buddy Holly's widow Maria Elena, Jerry Lee Lewis's former wife Myra Gail and his sister, Chuck Berry's son and many more, including June Juanico, Elvis's first serious girlfriend.
Other contributors include Tom Jones, Jamie Callum, Paul McCartney, Cliff Richard, Joe Brown, Marty Wilde, Green Day, Minnie Driver, Jack White, the Mavericks, Jools Holland, Hank Marvin, Fontella Bass, John Waters and more.
Elvis's pelvis was just the start. Who had to change the lyrics to their biggest hit because the originals were too obscene? Who married their 13-year-old cousin? Who used lard to get their hair just right? And what happened on the day the music died?
Credits
| Role | Contributor |
| --- | --- |
| Producer | Fay Gibson |
Featured in...
Get the inside track on some of music's most influential songs, albums and personalities.