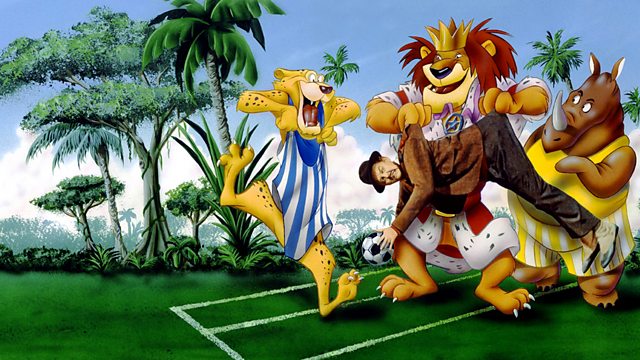 Bedknobs and Broomsticks
Classic Disney fantasy set in World War II England.
Charlie, Carrie and Paul Rawlins are evacuated from London to live with spinster Eglantine Price, near the coast. They soon discover Miss Price is a trainee witch searching for a lost magic spell which brings inanimate objects to life. This spell will be her contribution to the war effort.
Credits
| Role | Contributor |
| --- | --- |
| Eglantine Price | Angela Lansbury |
| Mr Emelius Browne | David Tomlinson |
| Mr Jelk | Roddy McDowall |
| Bookman | Sam Jaffe |
| Colonel Heller | John Ericson |
| Swinburne | Bruce Forsyth |
| Mrs Hobday | Tessie O'Shea |
| Captain Ainsley Greer | Arthur Gould-Porter |
| Street Sweeper | Ben Wrigley |
| General Sir Brian Teagler | Reginald Owen |
| Old Farmer | Cyril Delevanti |
| German Sergeant | Rick Traeger |
| Director | Robert Stevenson |
| Producer | Bill Walsh |
| Writer | Mary Norton |
| Writer | Don DaGradi |
| Writer | Bill Walsh |