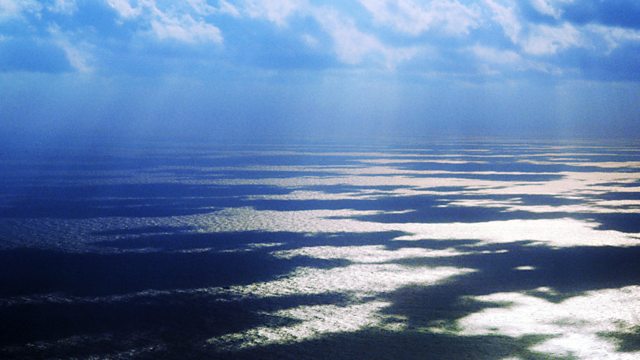 The Bermuda Triangle: Beneath the Waves
Professor Bruce Denardo attempts to prove whether there is any truth behind the legend of the Bermuda Triangle, where many ships and planes have disappeared in mysterious circumstances. New investigation techniques reveal the truth behind the infamous disappearance of Flight 19. Graham Hawkes is also able to reveal, by using a state-of-the-art submarine, how five wrecks mysteriously wound up 730 feet down in the heart of the Bermuda Triangle.
The story of the Bermuda Triangle began when five US Navy planes went missing in 1945.
Credits
| Role | Contributor |
| --- | --- |
| Presenter | Bruce Denardo |
| Producer | Will Aslett |
| Writer | Will Aslett |