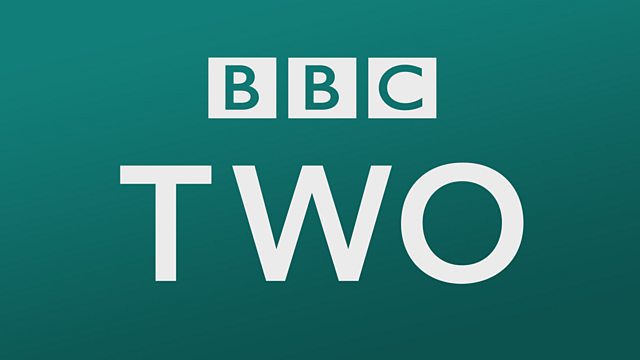 Bicentennial Man
Sci-fi family comedy drama based on a story by Isaac Asimov.
If a robot spends enough time around humans, can he learn to become one of them?
When the Martin family purchase a domestic android, they don't yet know that Andrew, their servant, is no ordinary robot. Soon they discover that their new acquisition is not only capable of emotion and intelligence, but the longer he stays with them, the more strongly these human characteristics manifest themselves. Over time Andrew becomes less a machine and more a member of the family; until one day a scientist tells Andrew that he might be able to turn him into a human being. Having had a taste of what it means to be human, Andrew is unable to resist the offer...
Credits
| Role | Contributor |
| --- | --- |
| Andrew | Robin Williams |
| Sir | Sam Neill |
| Little Miss/Portia | Embeth Davidtz |
| Ma'am | Wendy Crewson |
| Rupert Burns | Oliver Platt |
| Little Miss, Age 7 | Hallie Kate Eisenberg |
| Dennis Mansky | Stephen Root |
| Female President | Lynne Thigpen |
| Lloyd | Bradley Whitford |
| Galatea | Kiersten Warren |
| Director | Chris Columbus |
| Producer | Michael Barnathan |
| Producer | Chris Columbus |
| Writer | Isaac Asimov |