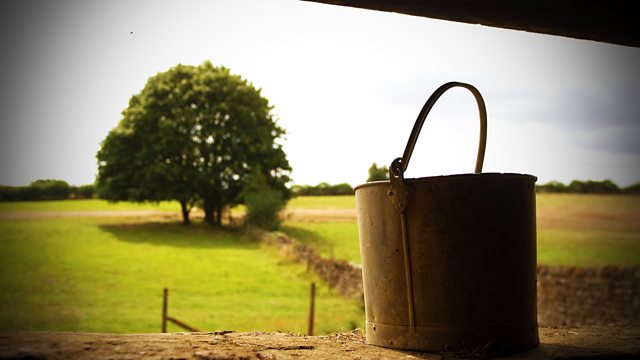 07/05/2007
Kenton's got a plan. He's parked his car out of sight on the course, so they'll drive part way and then bike to victory! Jamie knows this is cheating but Kenton persuades him otherwise, finally winning Jamie over with the promise of a huge ice cream.
David gets his contingent lost but by doing so he spots a 4 x 4 and realises it's Kenton.
Bert's happy chatting about his fabulous job but Kathy's concerned that Kenton and Jamie haven't been through the checkpoint. Ruth is tempted to tell all but David shows unexpectedly loyalty, pointing out to Ruth that knowledge is power. Kenton's scam might prove useful one day. Kenton and Jamie come second, and David and Ruth win best fancy dress.
Lynda calls Alistair for help. Robert's car broke down while they were towing a llama to Loxley Barrett's school fete. David's got a solution. Kenton's scam is about to prove useful already. Kenton's got a tow-bar and David's sure he won't mind helping Robert. He'll even stay on to tow them back after the fete! Kenton knows he's been rumbled but David shows him no mercy. This will be good for Kenton's soul.
Episode written by Simon Frith.
Last on