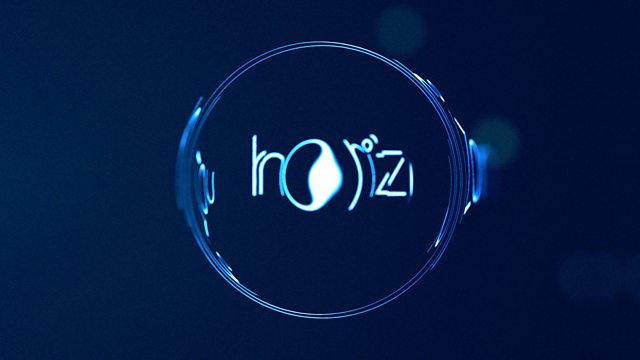 Is there really such a thing as the mad genius? Award-winning pianist and Tourettes sufferer Nick Van Boss examines what the line is between creativity and chaos.
At seven years old, Nick started shaking his head and couldn't stop. Grinding his teeth, punching himself in the stomach; wild whooping noises followed. No medical intervention could help his Tourettes syndrome, but one activity stopped it all: playing the piano. The minute Nick placed his hands on the keys his symptoms vanished. Has his success as an international pianist been because of his illness?
Nick's personal journey of discovery takes us to a manic writer, a schizophrenic painter, a composer with Parkinsons disease and finally, to a fellow Tourettes musician.
There are also contributions from scientists who explore and reveal the biological basis for the connection: the manic writer, herself a Harvard scientist, the eminent neurologist Oliver Sacks, and the psychologist Jordan Peterson. They believe genius can be traced to actual chemistry, that this governs not only the drive to create but dictates the whole way an artist sees the world. And to find out if this is true, they're going to look inside Nick's brain.
Last on