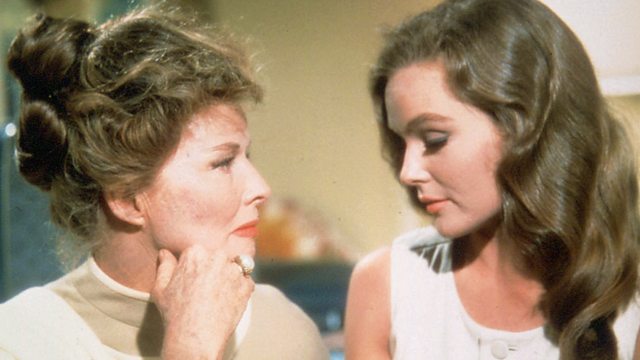 Guess Who's Coming to Dinner
Social comedy drama about the consequences of a young white woman's announcement to her upper-middle-class parents that she plans to marry a black research physician. When the groom-to-be lets it be known that the wedding will not take place without their consent, the parents are forced to do some serious soul-searching.
Oscar-winning comedy-drama, and Spencer Tracy's final film.
Credits
| Role | Contributor |
| --- | --- |
| Matt Drayton | Spencer Tracy |
| Hilary St George | Virginia Christine |
| John Prentice | Sidney Poitier |
| Christina Drayton | Katharine Hepburn |
| Joanna 'Joey' Drayton | Katharine Houghton |
| Monsignor Ryan | Cecil Kellaway |
| Mrs Prentice | Beah Richards |
| Mr Prentice | Roy E. Glenn Sr. |
| Tillie | Isabel Sanford |
| Producer | Stanley Kramer |
| Director | Stanley Kramer |
| Writer | William Rose |